The topics listed below are currently available (German). If you are interested, please contact the person mentioned in the announcement using exclusively your student university email address.
Research Topics and Unsolicited Applications
We mainly offer topics from the two areas of thin film technology and mechanical micromachining and tribology. These areas are described in more detail below. If you have any questions regarding the topics, please direct them to the contacts listed. Do you have an idea or are you interested in a specific topic and would like to write a paper on it? We are always open to working on topics with students and are happy to receive unsolicited applications!
The field of thin-film technology at IMPT covers the design and manufacture of microsystems/MEMS (sensors, actuators). The underlying effect of most of these systems is electromagnetism.
Topics in this field may have the following main focuses:
The fabrication and characterization of microsystems
The development and optimization of manufacturing processes
Layer characterizations
Materials testing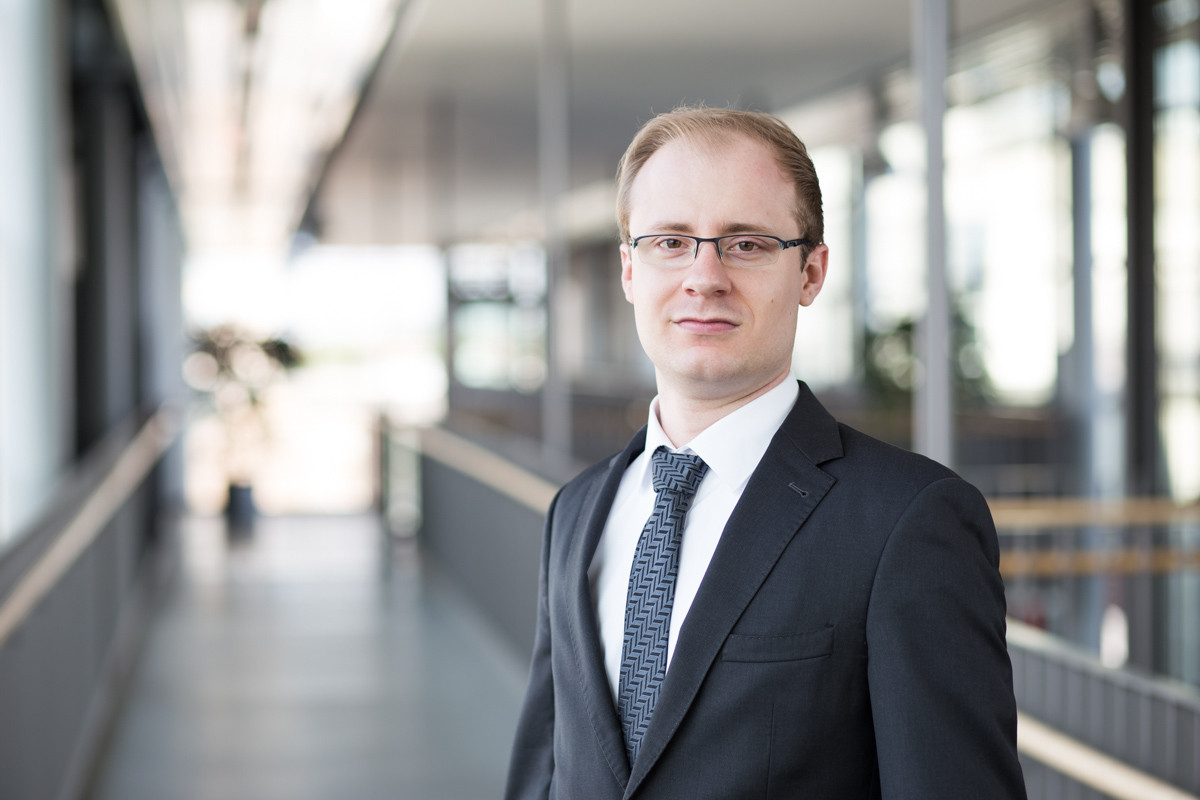 © IMPT / Fischer
Alexander Kassner, M. Sc.
Management

Address
An der Universität 2
30823 Garbsen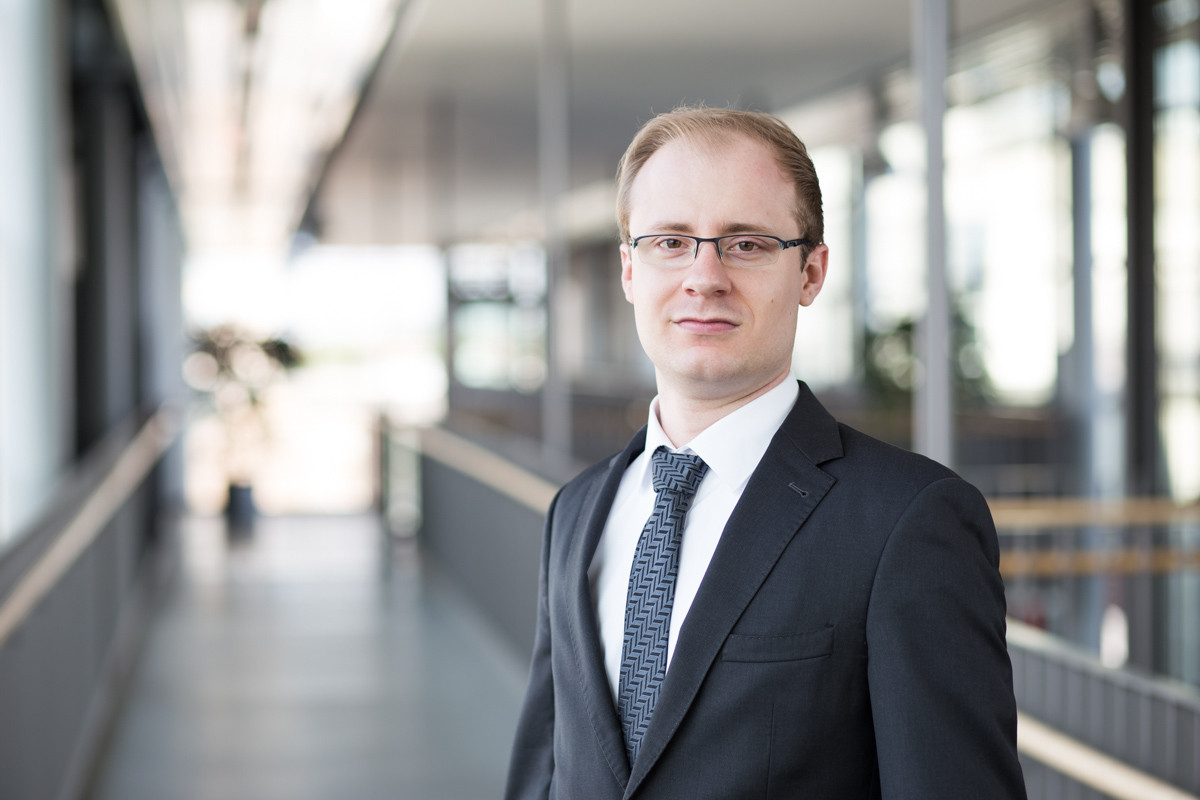 © IMPT / Fischer
Alexander Kassner, M. Sc.
Management

Mechanical Micromachining and Tribology
Mechanical Micromachining

In the field of mechanical micro-machining, different processes are used. On the one hand, cutting-off and profile grinding processes are carried out for high-precision separation and profiling of micro-components made of ceramics, glass and silicon. On the other hand, nano-grinding and lapping processes are carried out for high-precision surface treatment of brittle-hard materials and the creation of micrographs. Furthermore, processes for the production of surfaces of high quality as well as the planarization of wafer surfaces of material combinations by polishing and chemical-mechanical polishing (CMP) are performed.

Microtribology

In the field of microtribology, for example, wear investigations are carried out on a rotary wear measuring stand using the pin-on-disk method for flat microcontact. Furthermore, investigations on microhardness and Young's modulus as well as the representation of (adhesive) friction of thin layers by means of nanoindentation and scratch investigations are carried out. The breaking strength of coatings is determined by means of acoustic emission. Additionally, analyses of friction forces in microcontact are carried out.
Topics in this field may have the following main focus:
Generation of highly accurate edges and microprofiles
Optimization of a wafer holder tool for chemical mechanical polishing (CMP)
Joining of micro components by means of soldering, eutectic and anodic bonding
Investigation and characterization of tribological coatings