In the context of Industry 4.0, the trend in modern mechanical engineering continues in the direction of data acquisition and thus the progressive miniaturization of transducers. The research group Systems Integration deals with the increase of the integration density by microtechnological manufacturing processes. In addition to the use of classical manufacturing technologies of microsystems technology, new production processes and materials are developed and applied with the aim of implementing them in small and large series. This opens up the possibility for small and medium-sized enterprises as well as for research institutions to enter the investment-intensive microsystems technology and thus to develop products that meet the increasing requirements.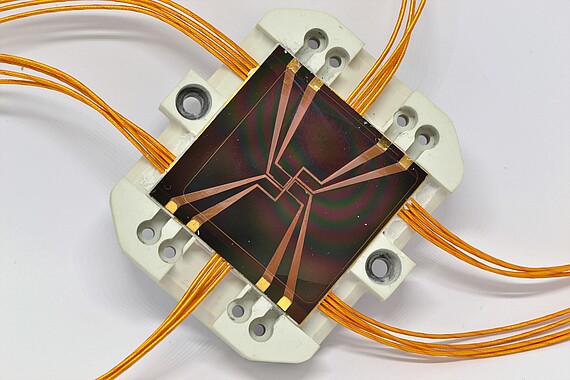 © IMPT / Fischer
Alexander Kassner, M. Sc.
Management

Address
An der Universität 2
30823 Garbsen
© IMPT / Fischer
Alexander Kassner, M. Sc.
Management